CallRN's web based search program, free to consumers, specializes in matching elders and their families with the most appropriate options. CallRN receives thousands of new inquiries each month from consumers across the United States searching for products and services. CallRN assists families with many services, including: assisted living homes and communities, adult day care, home care, nursing, and care management.

Our Services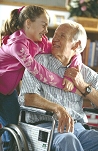 We provide a service to seniors and their families, assisting them with finding eldercare options that meet their individual needs. In essence, they provide us with specific information about their individual situation, and we do the background work.
Potential Resident's (clients) fill out an on-line profile of their needs and preferences and authorize us to match them up with providers and businesses in CallRN's network that meet these needs. The profile gathers general demographic information (e.g., age, gender, location, etc.) as well as information about medical condition, financial budget, payment preferences, insurance, desired services etc.

The Matching Process

Once a client submits the necessary information, we compare their needs and preferences with our network participants' capabilities and preferences and apply a match. The client is then notified, via e-mail or fax, the providers in our network that meet their needs. Client's are notified that providers will be contacting them or if they have an urgent need they can contact the provider directly through the contact information we provide them. At the same time, we provide our Participating Providers who matched up with the clients needs and preferences with the contact information and the results from the clients profile so that they can immediately follow up with the consumer.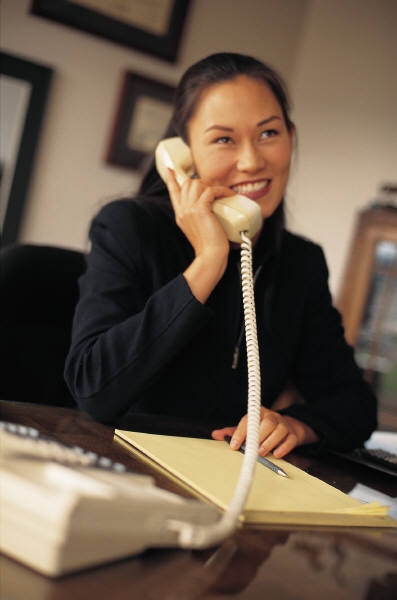 Providers who would like to become a member of the CallRN provider network and participate in its associated referral service program must meet the following eligibility requirements:
Complete and submit the provider applications;Provide evidence of proper licensure and/or certification required to conduct business and to provide the services for which they are seeking to receive referrals;
Provide names and contact information of references if required by CallRN;
Authorize CallRN to conduct background checks and, if a State Assistance provider, authorization to allow CallRN to verify that the Provider has never been sanctioned by the State Department of Health;
Accept the terms within the CallRN Participating Provider Agreement.